Automotive Broadcasting Network knows how dealerships work.
Since 2007, founder Jerry Daniels has leaned on his 30 plus years of retail automotive experience to shape ABN into the largest provider of world-class digital signage and rich content exclusively focused on the complex needs of retail automotive dealers.
Shaping immersive customer experiences and delivering right-place, right-time marketing content to in-dealership customers bridges the gap between a prospect's online and in-person experience with the dealership and drives cross-sell and upsell opportunities across all dealership profit centers.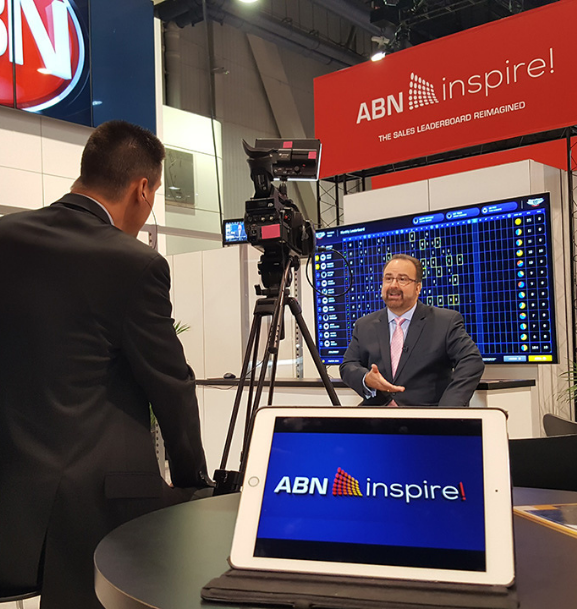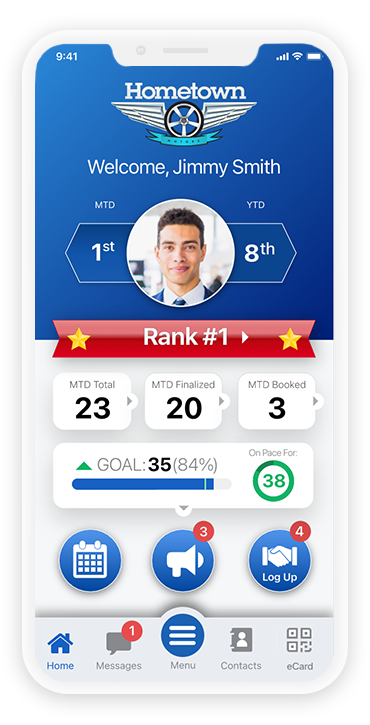 ABN Inspire! Was Born in the Dealership
In his time as a general manager, dealer group manager, dealer principal and executive with one of the nation's largest automotive groups, Jerry always sought data to understand his business and make the right decisions. The data he needed came from multiple sources and reports and was time-consuming to acquire, let alone decipher.
He knew a single business intelligence tool could streamline the entire process and enable leadership to operate more efficiently and provide sales teams the information they need to stay motivated and focused on dealership and personal sales goals every day.
That is the basis of ABN Inspire! Just as ABN uses technology to bridge the customer experience gap, ABN Inspire! leans on technology to bridge gaps in motivation, communication, and processes amongst the dealership staff.
Integrated with the dealership's DMS, ABN Inspire! provides a near real-time digital leaderboard and so much more. Salespeople, and managers, are always aware of not just how many vehicles they have sold, but which salespeople are contributing most to the dealership's success instead of just measuring unit sales alone. ABN Inspire! also tracks deal flow and allows access to prior months' data and other key information that will drive competition, adding to the dealership's bottom line.
Sales managers are provided all this information on the fly without having to comb through multiple reports to find it.  The result: better communication, personal accountability, and a more motivated sales organization!
Jerry Daniels and ABN understand that a lack of data is not the problem dealers are facing when it comes to motivating sales teams and driving dealership performance, it is a lack of accessibility to data that slows the process. ABN Inspire! was developed to effortlessly put data at the fingertips of everyone who needs it.
From the meeting room, to the showroom, to the living room, ABN Inspire! goes where your team goes, and improved performance is sure to follow.
ABN Inspire! goes where your team goes.
From the meeting room, to the showroom, to the living room, ABN Inspire! goes where your team goes, and better deal flow and improved performance are sure to follow. Interested in learning more? Send us a quick note and one of our Inspire! experts will reach out shortly!